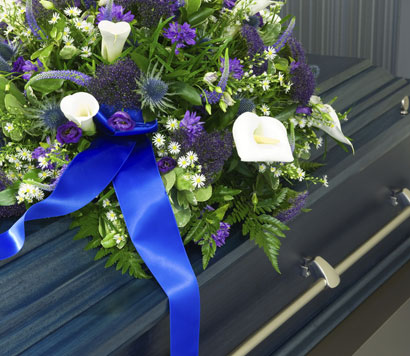 Cremation:
We will take you through the process involved in a cremation service step by step from documentation through to the service and cremation.

The Service can be religious or non-religious, held in a church or crematorium chapel. You can choose to have your own minister or have your family take the service or you may wish to have no service at all.

A cremation service usually takes 30 minutes, however if you feel you need more or less time this can be arranged.
Cremation without Ceremony £1,290.00 ( Inclusive of: collection of the Deceased (within office hours) transportation to our local Crematorium on a day/time of our choosing, basic coffin. Not included Doctor's fee (if applicable), minister/celebrant fee ).
Basic Cremation Funeral at our local Crematorium £1,595.00 ( Inclusive of collection of the Deceased, Hearse and funeral Bearers, simple coffin, early morning cremation fee, visit chapel of rest option) not included: Doctor's Fee (if applicable) floral tributes, minister/celebrant fee ).
Simple Cremation Funeral at our local Crematorium £1,795.00 ( Inclusive of collection of the Deceased, Hearse and funeral Bearers, simple coffin, early morning cremation fee, visit chapel of rest option, Minister/celebrant Fee, Doctor's Fee if applicable ).
Traditional Cremation Funeral from £2,300 ( Professional fees inc collection of Deceased, Funeral Director and 4 Bearers, traditional cremation coffin, one Limousine, option to visit chapel of rest) £3,514.00 inclusive of third party fees (crematorium (of your choice) fee, minister/celebrant fee, doctor's fees, obituary in local sentinel ).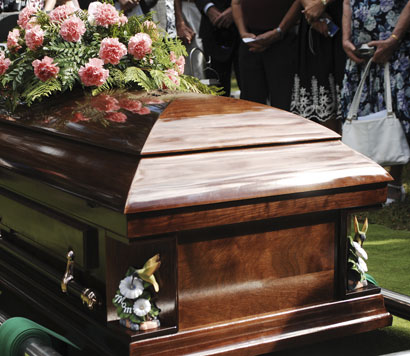 Burial:
As with a cremation service we will take you through the process, arrange a church service or if you prefer a graveside service. We can arrange the use of an existing family plot or the purchase of a new grave. For an existing grave the Local Authority will need some details of ownership, etc. We can contact the Local Authority on your behalf to make all the necessary arrangement. We also arrange for any existing memorials to be safely moved and stored by our contracted Stonemason, until arrangements are made to replace the memorial. (a timescale of 6 months is standard before refitting a memorial)

Please contact us for the cost for Burial Funerals: 01782 315437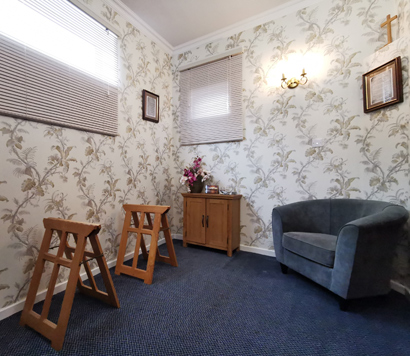 Viewing:
We understand that you may want to say a last goodbye to your loved one. In most circumstances it is possible to view and spend time with them before the funeral. We will discuss your preferences and help you make the right decision for you and your family. Viewing is preferable by appointment.
Religious or Non-Religious:
Depending on your beliefs, a funeral service can take many different formats. There is no legal requirement for how or where a funeral service must take place. We always listen to your wishes and then help you find the minister/civil celebrant to conduct the service for you. Family members are becoming more involved in the funeral services resulting in some very personal and fitting farewells.
Funeral Arrangements:
Many people feel unsure of what formalities need to be followed in order to make the necessary arrangements. We offer help and advice through every stage of the burial or cremation process. The one thing that your Funeral Director is unable to do is the legal requirement of registering the death.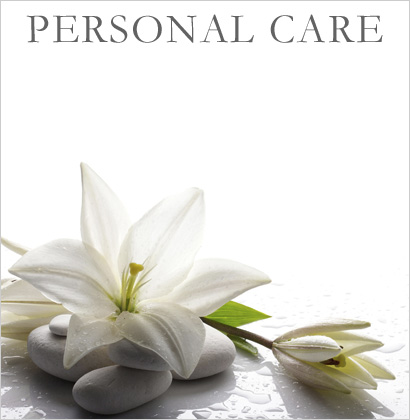 Personal Care:
Here at Jack Dawson Funeral Services your trust in us to care for your loved one is very important to us, and you can be assured that from the moment your loved one comes into our care, they will be treated in a dignified and respectful way. Prior to being carefully placed in their coffin, they will be washed and dressed (men shaven if requested) (Ladies hair styled and make-up applied – using the lady's own make-up if requested) whether or not viewing has been arranged.

We will place any personal items (following the terms & conditions particularly for cremation) in the coffin with your loved one if requested.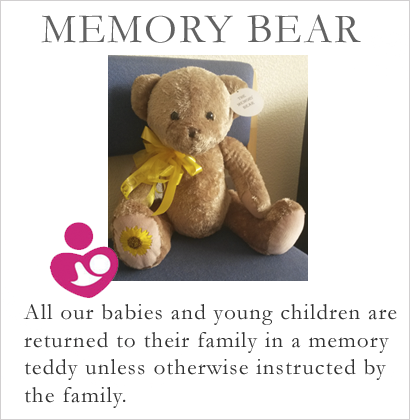 Losing a Baby or Child:
Caroline in 2017 completed the Foundation for Infant Loss Accredited Provider Training Course, and ensures that whether a family has lost a baby through pre-term loss or stillbirth, a life limiting illness or something more sudden, they will have as much precious time as a family to spend with their baby/child and have the opportunity to make as many memories as possible prior to the funeral.

Because the last thing the family need to worry about when they have lost a baby or child is how to pay for the funeral. Jack Dawson Funeral Services will never charge for their personal services for any child under the age of 16 years. We also have a number of options available to help cover the additional costs of coffins, cars, which can help to alleviate the financial burden.
After Care:
We are available with help and advice beyond the funeral, whether to offer support after the death of a loved one, arrange scattering/burial of cremated remains, assisting in choosing and supplying a memorial. Assisting in the choice of caskets, urns, keepsakes, memorial jewellery. Ensuring that the family feels confident in contacting us "just for a chat" if they want to.